World news story
Road traffic incident involving British Nationals
British Nationals travelling in the Ashanti Region of Ghana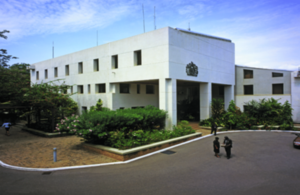 We can confirm that a bus carrying British nationals, travelling in the Ashanti Region, was involved in an accident this morning.
We are working with local authorities in the region to ensure that those involved are receiving appropriate medical attention.
We praise the emergency response teams for their fast action in determining the location of those involved and for their prompt medical assistance.
Our consular teams are providing assistance to those involved and working to ensure that next of kin's are informed.
British nationals can telephone our helpline on +44 020 7008 1500
Published 3 July 2015