FCERM research newsletter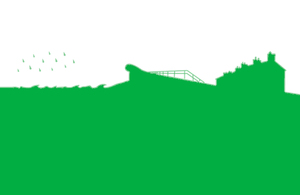 FCERM news is for anyone with a professional interest in flood and coastal erosion risk management.
Until June 2021 Research News was our annual newsletter.
See the June 2020 FCERM Research News - Issue 31 - June 2020 (PDF, 2.94 MB, 32 pages) edition
You can also see previous editions on the National archive
You'll now be able to find articles on current research and development across our programme under our 'News and Communication' section.
Published 27 November 2020