News story
Quashing of private copying exception
Judicial review of private copying exception.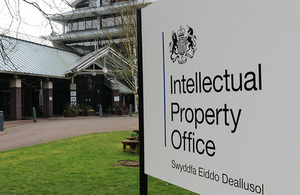 In October 2014, the Government introduced a private copying exception permitting individuals to make personal copies of copyright work for private use (e.g. for format shifting CDs to MP3 players).
Shortly after the private copying exception came into force, a number of music industry stakeholders applied for Judicial Review of the Government's decision to introduce a private copying exception without a levy. The Judgment, handed down on 19 June, concludes that while the Government correctly interpreted the law in this area, the evidence relied upon to justify the conclusion that the exception caused minimal harm was inadequate, and the decision to introduce the exception was therefore unlawful.
The full Judgement is available.
On the 17 July 2015 a further judgment was issued quashing the exception, with the effect that acts of private copying which would have fallen under the exception, now constitute acts of infringement.
The Government is not intending to take further action to reintroduce an exception.
Published 20 July 2015