World news story
Notice for Visa applicants in Egypt
Important information for UK Visa applicants in Egypt.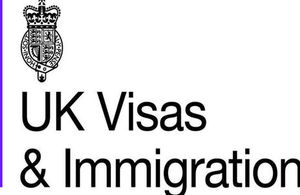 From the 10th December 2013, all UK visa applications submitted in Egypt must include:
photocopy as well as the original of all supporting documents being submitted as part of the application
A photocopy of the biographical page of each applicant's passport (the page that includes the photograph) and all pages of the passport(s) that contain endorsements (visas, entry and exit stamps, and visa acceptance or refusal stamps).
Two signed copies of the printed application form.
If you are submitting an important document as part of a visit application and you would like that document returned to you, please inform the application centre staff when you are submitting your application.
All photocopies should be clearly legible and on A4 white paper (unless legal documents) and accompanied by an English translation if the original document is not in English.
Published 5 December 2013