News story
New Deputy Chairman of the Copyright Tribunal
The Copyright Tribunal welcome Andrew Clay as the new Deputy Chairman of the Copyright Tribunal.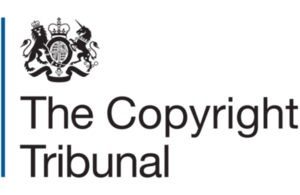 Mr Clay was appointed on 16 May 2016 by the Lord Chancellor in accordance with section 145(2) of the CDPA 1988 as amended by section 90 of the Constitutional Reform Act 2005.
Mr Clay qualified as a Solicitor in 1991 and specialised in Intellectual Property Law at the outset of his career. He was head of his firms Intellectual Property and Commercial Department from 2002-2011. Since 2012 he has been a director of a startup technology business; together with retaining his legal practice and consultancy work.
Published 17 May 2016