News story
London woman has manslaughter sentence increased
Sarah Sands today had her prison sentence for the killing of convicted paedophile Michael Pleasted increased to seven and a half years' imprisonment by the Court of Appeal.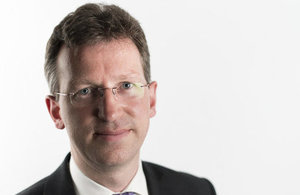 Sands was originally sentenced to three and a half years in jail at the Central Criminal Crown Court in November last year for stabbing Pleasted to death in November 2014.
At the time of his death, Pleasted was awaiting trial having been charged with two offences of sexual assault on a child under the age of 13. Police were also investigating a further allegation he had abused a third boy.
Published 22 January 2016