Panama - Human Rights Programme Fund: call for bids 2018
The call for bids for the Human Rights Programme Fund in Panama is now open.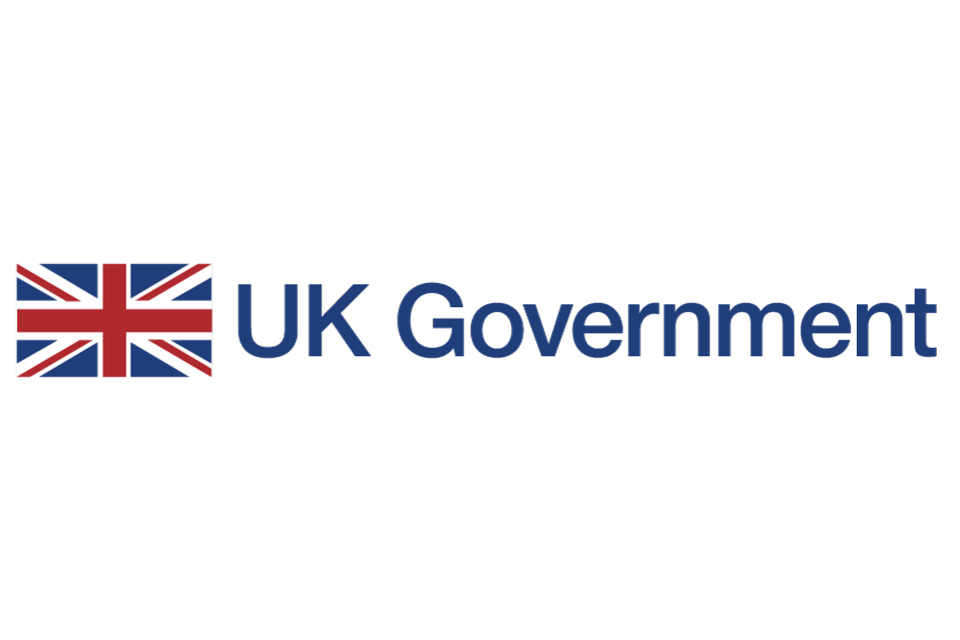 Overview
The Human Rights Programme Fund aims to make a difference to people's lives, helping to build the capacity of governments and civil society to promote and protect human rights.
Human rights, democracy and the rule of law are at the heart of the Government's foreign policy. The Human Rights Programme Funds targets areas that are both important to us and where we consider we can make the greatest impact in delivering the FCO's overarching purpose to "pursue an active and activist foreign policy, working with other countries and strengthening the rules-based international system in support of our value."
Project bids
Typical projects should range in value up to USD 20,000 (with a minimum bid size of USD 10,000) and should aim to work with organisations from the government, civil society and NGOs. Projects must have completed 85% of spend by the 31 December 2018, and completed all activity by the 31 March 2019.
Official Development Assistance
All expenditures must qualify as ODA. Official Development Assistance (ODA) is a term created by the Development Assistance Committee (DAC) of the Organisation for Economic Co-operation and Development (OECD) to measure aid. ODA should be undertaken by the official sector (official agencies, including state and local governments, or their executive agencies) and has promotion of economic development and welfare as the main objective.
Priorities
We are looking for project bids that address any of the following:
Girls Education
promoting women's empowerment by eliminating educational and economic barriers that hold them back and prevent them from reaching leadership and influence

promoting gender equality, challenging and tackling social norms, traditions and gender stereotypes
Lesbian, gay, bisexual and transgender (LGBT) Rights
supporting the LGBT Community and helping to entrench equal rights in Panama in this area

aiming to bring together, explore and integrate evidence/points of views about human and civil rights, in particular for the LGBT community in Panama
How to bid: General Guidance on Project Proposals
Bidding Process
•The project proposal form (including an Activity Based Budget) should be submitted in English with the title "Human Rights Programme Fund 2018: XXX name of the implementer", to Panama.Prosperity@fco.gov.uk Deadline for submission is 20 August 2018.
More information and documents
the FCO will sign a standard grant contract with all successful bidders. The terms of the contract and standard grant agreement are non-negotiable. The Grant Contract form can be found here: Grant Agreement Form (MS Word Document, 179KB)

please read all guidance and ensure that project proposals are designed and submitted in accordance with it. Proposals that do not meet the criteria and guidance will be rejected.
You may find the relevant documents below:
Project Proposal Form (MS Word Document, 225KB) Project Proposal Form Guidance (MS Word Document, 59.5KB) Activity Based Budget (MS Excel Spreadsheet, 83.5KB) Activity Based Budget Guidance (MS Word Document, 136KB) Value for Money and Budgeting (MS Word Document, 35.6KB)
Timeline 2018
| | |
| --- | --- |
| Dates | Activity |
| 6 August 2018 | Announce Request for submission of Project Bids |
| 20 August 2018 | Deadline for Implementers to submit Project Bids (including Activity Based Budget) |
| 22 August 2018 | Post Board Meeting |
| 23 August 2018 | Post notification to Implementers announcing results of bidding round |
| 27 August 2018 | Contracts and financial arrangements made |
| 1 September 2018 | Planned Start of Projects |
| 31 December 2018 | 85% of Project spend complete |
| 31 March 2019 | All projects completed |
Published 6 August 2018
Last updated 8 August 2018
+ show all updates
Some people were confused with the place, so i want to make the make the news clear adding "Panama" at the title.

First published.