News story
Grappling with digital disclosures
Understanding the challenges of digital disclosures and future technological solutions.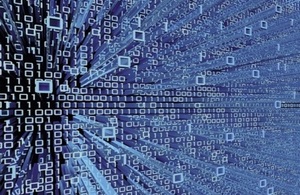 The Head of the National Police Chiefs' Council has been meeting with senior stakeholders from across Government including the Police, Crown Prosecution Service and Home Office to understand the current and future challenges posed by digital disclosures within the criminal justice system in order to understand how technology might help to solve them.
The workshop chaired by Chief Constable Sara Thornton was a partnership event between the Defence and Security Accelerator (DASA) and the Ditchley Foundation, which brings together influential and expert people to help redefine and renew our society, democracy and alliances.
Law enforcement agencies throughout the world have been wrestling with the problem of how to manage the vast quantities and types of digital data now associated with most criminal investigations, in accordance with proper application of disclosure principles.
While more data brings new opportunities to leverage information for successful prosecutions, there is the challenge of collecting, processing and using this data in a proportionate and targeted way. In addition, the use of connected and internet enabled digital devices is likely to increase meaning that the already overwhelming quantity of data involved is likely to continue reaching new orders of magnitude.
DASA will use the outcomes of the workshop to identify and accelerate innovative technologies to help address the priority challenges, utilising its wide access to the supply base.
Published 21 November 2018