GAD's new non-executive directors start work
Experts with wide portfolio of experience join the department.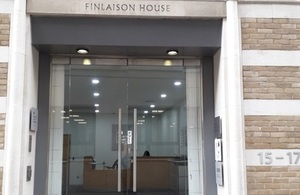 The 2 new non-executive directors at the Government Actuary's Department (GAD) take up their new roles today (19 September 2019).
Alison White and Ian Wilson have joined the Management Board and the Audit and Risk Assurance Committee. They join Geoffrey Podger, who continues his role as chair of GAD's Management Board and member of the Audit and Risk Assurance Committee.
NED experience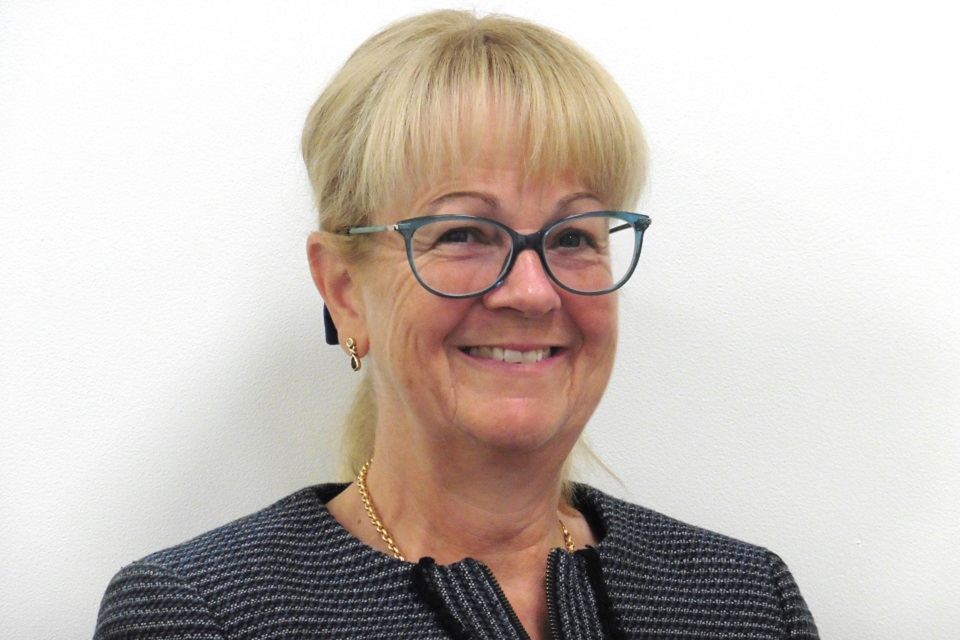 Alison is an experienced non-executive director and chair, who works with public sector organisations undergoing transition and change.
Talking about her new role, Alison said: "I am absolutely delighted to be joining the Board of GAD. I'm an experienced non-executive with a broadly-based business background, and experience of working with professionals across a range of sectors.
"Clearly, as Chair of the Audit and Risk Assurance Committee I'm interested in governance and risk management, but I also hope to contribute in developing the department's new strategy, developing the skills and competences of professional actuaries and supporting the business development of the department's services."
New views
Ian is a Chartered Accountant and experienced pension fund trustee. He was previously the Director of Business Services at Network Rail where he was responsible for the delivery of shared services across the organisation.
Ian brings a wide range of experience to his new new-exec role: "I'm very glad to be joining GAD and look forward to working with everyone. I've worked with many different actuaries in my experience as a pension trustee and look forward to understanding better how the GAD team use their skills to improve decision making processes for clients."
Replacement NEDs
Alison and Ian replace Angela Marshall and Louise Redmond, who have now stepped down from their roles at GAD, having both served for 6 years.
Published 19 September 2019