News story
GAD pension specialists share expertise at industry conference
Pension specialists share their expertise at a key industry conference.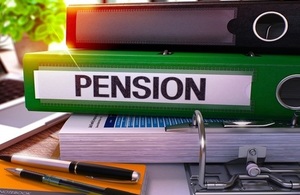 Pension specialists from the Government Actuary's Department (GAD) have been sharing their expertise at a key industry conference.
Actuaries Michael Scanlon and Fatima Kamran have delivered seminars at the Association of Consulting Actuaries (ACA) conference.
Multi-employer schemes
In examining the UK's multi-employer schemes, Michael looked at the approaches used by different schemes. He also considered how the underlying objectives might affect the approach adopted for different types of risk.
Multi-employer schemes can include both public sector schemes (advised by GAD) and private sector schemes, many of which are advised by ACA members.
These schemes use different approaches for managing cross-subsidies between employers. This includes segregation, employer payments on benefit augmentation and benefit design structure.
Topical issues
Fatima and colleagues Julian Barker and Samanta Padalino from the Department for Work and Pensions (DWP), covered some topical issues in DWP.
These included the Pension Schemes Bill, Collective Defined Contribution Schemes and Superfunds. These were of interest to the actuaries and were the theme of a number of seminars at the conference.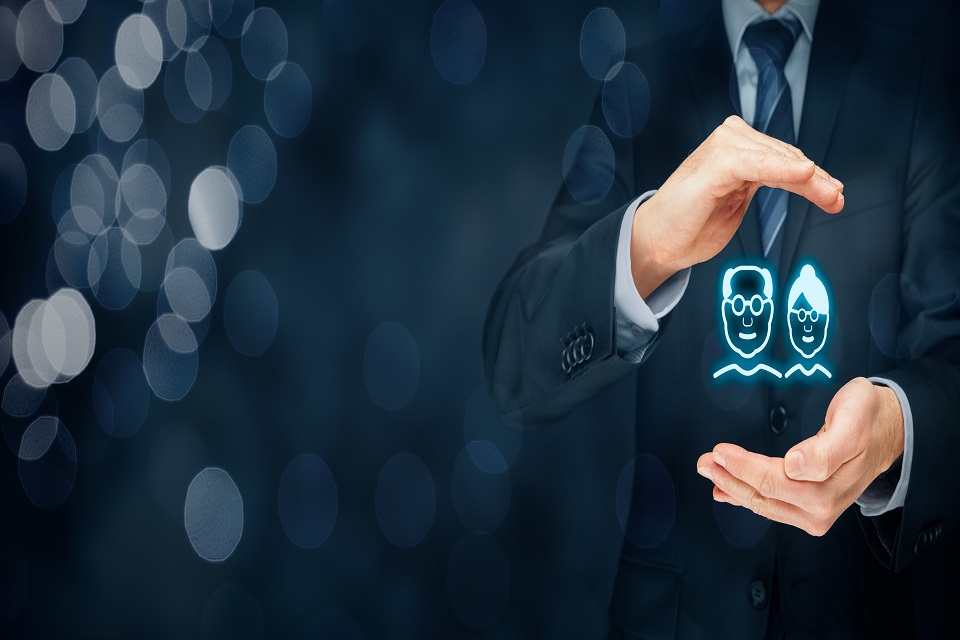 Superfunds and pensions
Reflecting on the event, Fatima said "Being my first conference, it was an amazing experience. It was interesting to see the level of interest in superfunds and again, it shows the far-reaching effects GAD's advice has on the wider industry".
Michael added: "It was very helpful to share experiences with delegates on issues that affect both public sector and private sector schemes."
Industry body
The ACA is the world's largest national grouping of consulting actuaries. It represents members who provide advice to most of the country's largest schemes as well as thousands of employers and pension schemes.
Published 11 February 2020