World news story
Foreign Secretary Philip Hammond MP visits Indonesia
The RT Hon Philip Hammond MP, Secretary of State for Foreign & Commonwealth Affairs, visited Indonesia on 4 February 2015.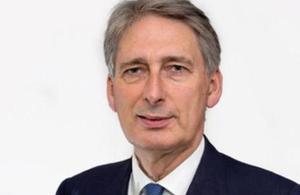 The UK and Indonesia yesterday reaffirmed the importance of their close relationship on a range of security, commercial and foreign policy issues during the visit to Jakarta of Rt Hon Phillip Hammond MP, Secretary of State for Foreign and Commonwealth Affairs.
Mr Hammond met Vice-President Kalla with whom he discussed Indonesia's impressive economic ambitions and plans to deepen trade and investment with the UK. They also exchanged views on security, terrorism and open government.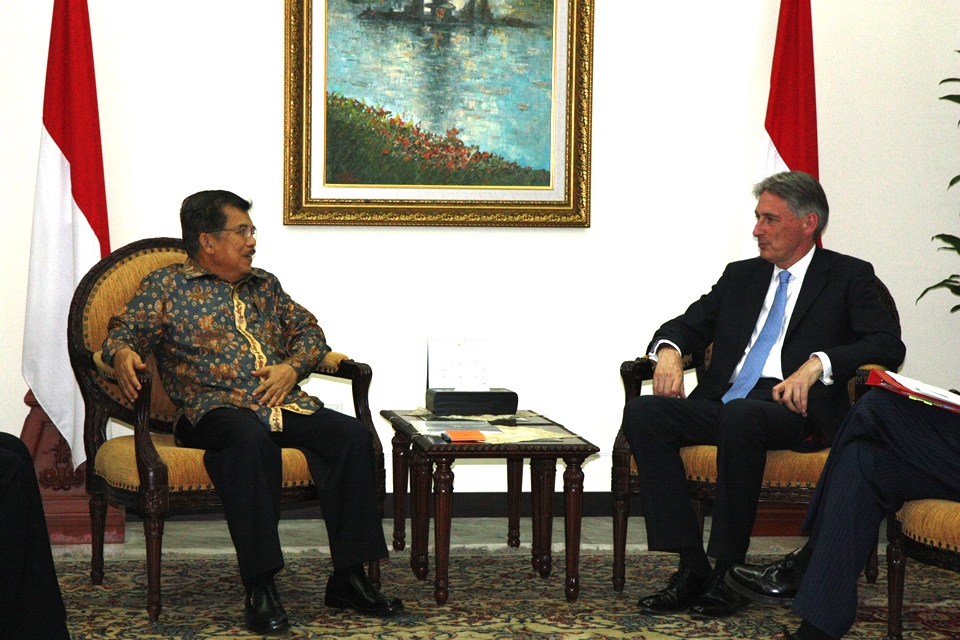 Mr Hammond also met Indonesian Foreign Minister Ibu Retno Marsudi, with whom he emphasised the UK's aspiration for the bilateral relationship, discussed current international issues and commercial prospects for 2015. Mr Hammond also met Pak Tedjo Edhy Purdijatno, co-ordinating Minister for Political, Legal and Security Affairs.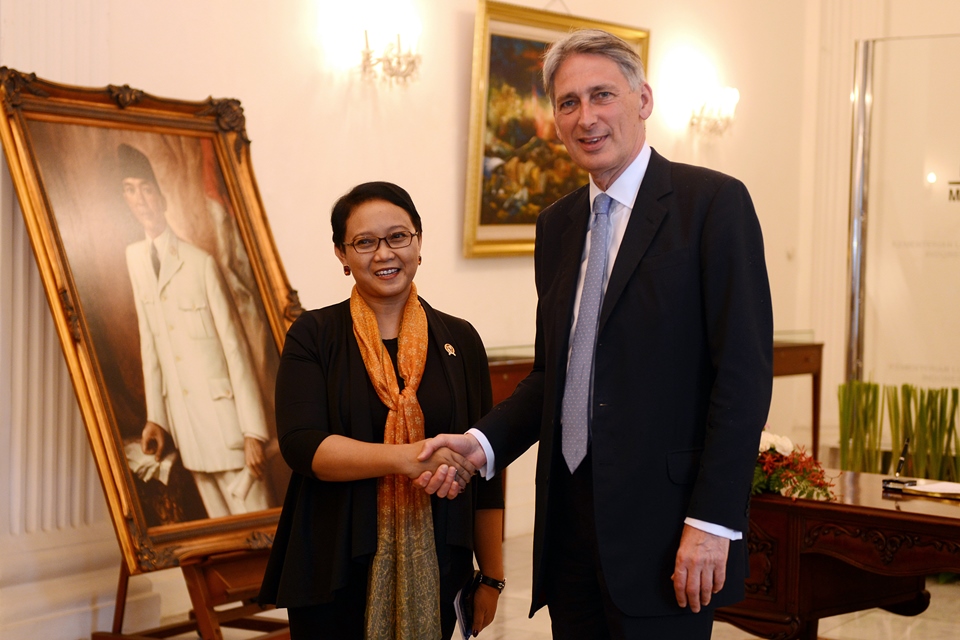 Speaking to the media following his discussions with Ibu Retno Mr Hammond said:
The UK highly values its relationship with Indonesia, a country that has the potential – alongside India and China – to be the engine of economic growth in Asia. We are committed to building a deep and broad partnership over the coming years.
Mr Hammond discussed with Ibu Retno the threat posed by ISIL and explained to the media that the UK and Indonesia had shared assessments of the threat as well as ideas about countering ISIL's ideology.
Mr Hammond told reporters he was appalled at the brutal murder of Jordian pilot Lt Moaz al-Kassasbeh, and said that every barbaric act of terrorism only increased the resolve of the coalition of nations opposing ISIL.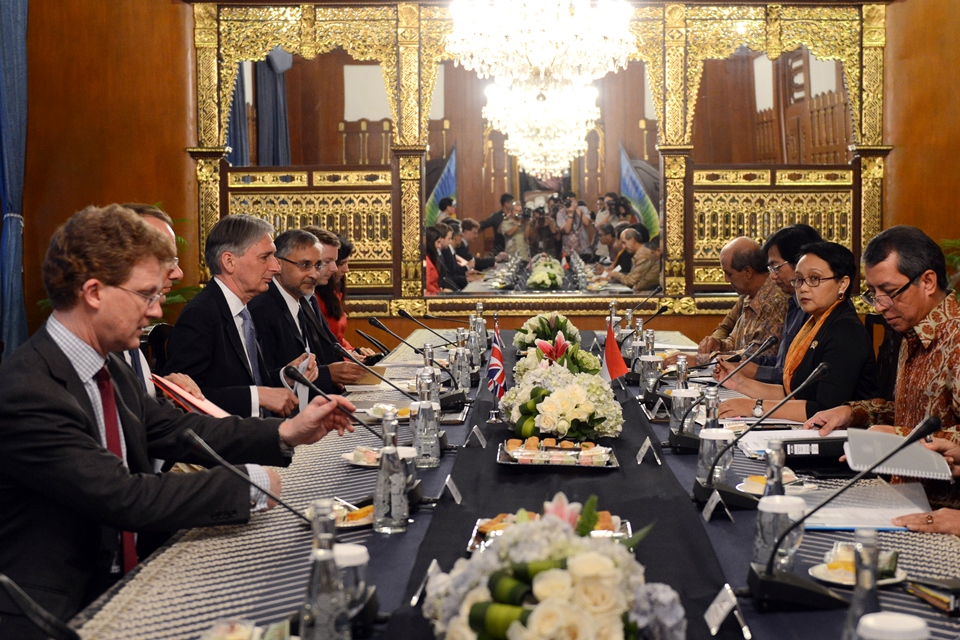 Mr Hammond also set out the UK's opposition to the death penalty, commenting:
We share the fight against international crime, including the drugs trade. But I've made clear UK opposition to the death penalty in all circumstances. We believe it undermines human dignity, there is no conclusive evidence of its deterrent value, and any miscarriage of justice leading to its imposition is irreversible and irreparable.
Mr Hammond visited Indonesia as part of a regional trip that included Australia, New Zealand and Singapore. The visit is the latest in a round of high level visits to and from Indonesia over the last two years that mark renewed warmth and focus in the UK government's relationship with Indonesia.
The strength of the growing bilateral relationship is reflected in UK business performance in Indonesia. Prudential is celebrating its 20th year here. BP and many British brands are established investors. Rolls-Royce has been selected by Indonesian airline Lion Air to supply Trent 700 engines worth $140m to power three Airbus A330 aircraft. Premier Inn recently announced plans to open from 2015 14 hotels in Indonesia and British air traffic services provider NATS will be working with the Indonesian airport authorities to increase capacity at Jakarta International Airport. All are current examples of UK expertise supporting Indonesia's economic growth.
One of the most successful UK relationships with Indonesia over recent years has been collaboration in the creative industries. The Indonesian Government and the British Council will jointly sponsor a two month tour to the UK in 2015 by six leading Indonesian performing arts companies. The UK has also helped develop the business capability of 20 of Indonesia's young designers. Of these four designers have presented at Paris Fashion Week, one new label Major Minor has been signed by House of Fraser, and another designer has produced costumes for the latest Hollywood Hunger Games film.
Published 6 February 2015