News story
Fast track opposition
The first substantive fast track decision has been issued by the Intellectual Property Office (IPO).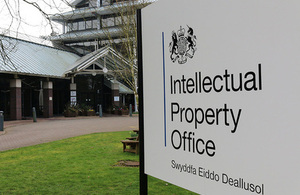 On 1 October 2013 the "fast track" opposition procedure came into force.
The introduction of this new procedure means that the cost of filing an opposition based purely on similarity of the trade marks has been halved to £100.00. In addition, the option of selecting a fast track opposition, instead of a "standard" opposition, has helped to streamline the opposition procedure, making it more cost effective and efficient for the parties involved. Currently, 10% of all the oppositions being filed are fast track and further guidance on the fast track procedure is available on the IPO website.
The first substantive fast track decision was issued by the IPO on 6 March 2014.
Published 25 March 2014