News story
Extended Collective Licensing Regulations
Draft Regulations made under a power in the Enterprise and Regulatory Reform Act laid before Parliament.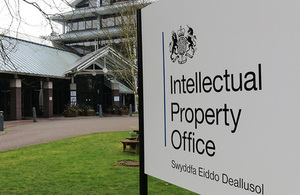 Yesterday, 24 June 2014, draft secondary legislation to be known as The Copyright and Rights in Performance (Extended Collective Licensing) Regulations 2014, was laid before Parliament. These draft Regulations have been made under a power in the Enterprise and Regulatory Reform Act. An Explanatory Memorandum and Impact Assessment (identical to that first published in July 2012) will be made available at the link below shortly. There have been technical difficulties in having these documents uploaded.
The draft Regulations have been updated to take account of feedback received during the technical review process, the main changes being:
adjusting the membership consent threshold, so that the collecting society must provide evidence in its application that it has the informed consent of a substantial proportion of its voting members
the addition of provisions about the renewal of an authorisation and the evidence needed for it
additional details about the process for reviewing authorisations after renewal
some amendments to the opt out provisions
how undistributed monies will be used
The draft Regulations will be subject to the 'affirmative' approval procedure. This means that they will only become law after they have been debated and approved by both Houses of Parliament. The exact timing of this process will depend on parliamentary workload, but we anticipate the Regulations will come into force on the October 2014 common commencement date.
The Regulations are available on legislation.gov.uk.
Published 25 June 2014