News story
Dr Liam Fox welcomes City chief as Director General for Exports
Former Barclays Corporate Bank Head, John Mahon, starts his new role as the UK's Director General for Exports today.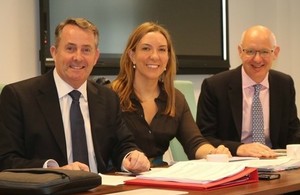 This new position is at the heart of the government's post-Brexit trading plan, and is tasked with ensuring that new and existing exporters can access the right financial, practical and promotional support to sell overseas.
The international demand for British goods and services has never been stronger, with exports from the UK rising more than 12% to £622.1 billion in 2017. Mahon's work will be crucial in ensuring UK companies are well placed to take advantage of these opportunities.
One of his first tasks will be to oversee the UK's emerging Export Strategy, ensuring that firms of all sizes have the right support from government to do business around the world.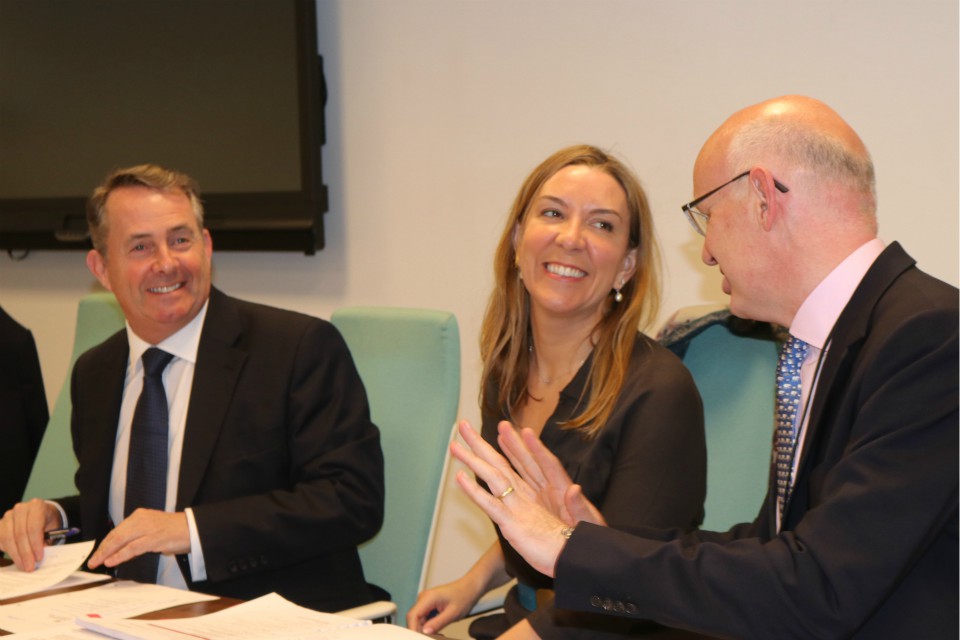 Speaking at a City Week 2018 event later today, International Trade Secretary Dr Liam Fox will say:
DIT listens to industry experts. This is especially true in financial services.

It is no coincidence that today John Mahon, former Head of Barclays Corporate Bank, starts his new role as our new Director General for Exports.

I am delighted to welcome John on the team and look forward to the wealth of experience that he will bring to the role.
Published 23 April 2018