News story
Diana Whitworth
It was with great sadness that the committee has learned that our former colleague, Diana Whitworth, passed away at the weekend.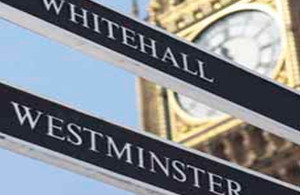 Diana was a member of the Social Security Advisory Committee between January 2013 and February 2015 at which point she stood down due to her ill-health.
Diana was an impressive and highly respected member of the committee who consistently had a highly relevant and effective impact during our discussions. She was a powerful advocate for the interests of disabled people and carers in particular, and made sure that their voices were heard and reflected in our work. Diana will be greatly missed by us all.
Paul Gray
Committee Chair
Published 4 September 2015