World news story
Connectivity Issues
We are currently experiencing some connectivity issues.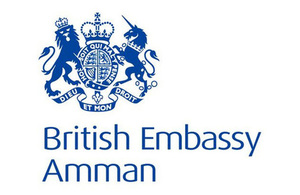 We are experiencing some technical issues which are affecting our connectivity. If you are trying to reach the embassy and are unable to get through, please keep trying, you will get through eventually.
We are working on fixing the problem as soon as possible.
Published 19 January 2017