Commonwealth school enterprise challenge
Gambian schools encourage to compete in the Commonwealth schools enterprise challenge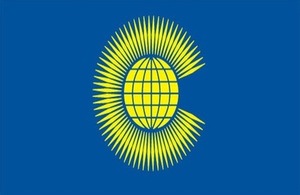 Gambian schools are being encouraged to register and compete in the 'Commonwealth School Enterprise Challenge', a competition being run by the Royal Commonwealth Society.
The School Enterprise Challenge is a business competition for young people who want to make a difference in the world. Open to students of all ages across the Commonwealth, the completion challenges entrants to write a business plan for an environmentally friendly enterprise and implement it at their school.
Schools can benefit from educational materials and there are prizes of up to $5,000 for schools.
The deadline to register for the competition is 30th July 2013 and the deadline for submitting your final report is December 3rd 2013.
To register for the competition please go to copy This website has examples of how to write a business plan and Gambian schools can connect with over 400 schools from 41 countries around the world.
For further information, interested teachers or schools can e-mail copy
Published 18 July 2013