Changes to EU-wide trade marks come into effect
Changes include a renaming of EU-wide marks and the relevant EU registry.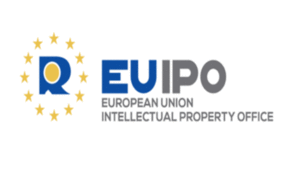 A range of changes come into force today (23 March) relating to the EU-wide trade mark and the Office, based in Spain, that maintains the register of those EU-wide trade marks (as well as registered Community designs).
Prominent changes include two name changes:
what have previously been called Community trade marks (CTMs) are from today to be known as European Union trade marks (EUTMs)
the Office formerly known as OHIM (the Office for Harmonization in the Internal Market) has from today changed its name to the European Union Intellectual Property Office (EUIPO)
Other changes coming into effect today include:
an overall reduction in the fees for EUTMs
an end to processing applications for EU-wide trade marks via the UK's IPO
various changes to the law, including measures to help tackle counterfeiting
For more information, see the website of the EUIPO.
Published 23 March 2016