Celebrating Mid-Winter's Day in British Antarctic Territory
Flag of the British Antarctic Territory is today flying above the Foreign & Commonwealth Office Marking Mid-Winter's Day (in Antarctica!).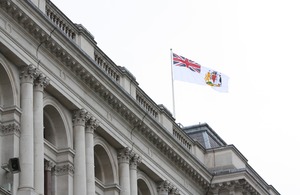 Mid-Winter's Day falls on the winter solstice in June and marks the shortest and darkest day of the Antarctic winter. It is traditionally celebrated by those over-wintering in Antarctica, as it means that it will soon start to be light again and the austral summer will then return. Antarctic stations relay mid-winter greetings to each other and, on British stations, it is traditional for home-made presents to be exchanged and films to be watched (and sometimes produced!).
This day of celebration can be traced back to the early explorers of Antarctica, such as Captain Scott. It was an event to put out decorations, have entertainment and enjoy a good meal. These days, the BBC World Service traditionally broadcasts mid-winter messages to British Antarctic Survey stations and the Prime Minister sends a Mid-Winter greetings. In this year's greeting the Prime Minister wrote:
"The Government and I extend sincere greeting for Mid-Winter's Day to all staff at the British Antarctic Survey's Research Stations and to all international community celebrating this special day in the Antarctic Calendar.
As you enjoy your Mid-Winter celebrations I want to remind you that the Government is proud that Britain continues to take a strong leadership role in polar research."
Finally if you wish to tweet the staff working in the Antarctic, use #BASmidwinter.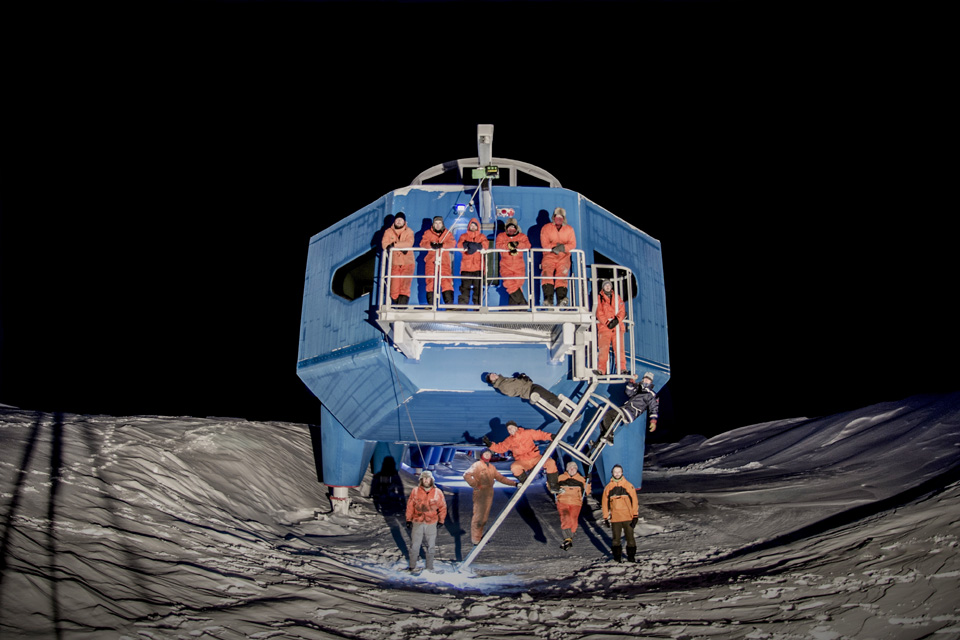 Published 21 June 2013