World news story
British Embassy Juba Statement on the Return of the SPLM in Opposition
British Embassy Juba welcomes the return of representatives of the SPLM in Opposition and urges swift implementation of the peace agreement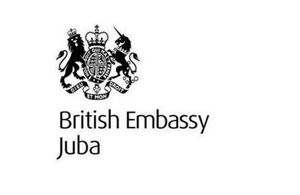 The United Kingdom welcomes the return of the advance party of the SPLM in Opposition who arrived in Juba today.
Their return is a necessary and important step in the implementation of the peace agreement. We now expect the various bodies set out in the agreement to be formed and call on them to work quickly and efficiently in order to set up the Transitional Government of National Unity. We again urge all parties to end the fighting once and for all.
With other international partners we stand ready to support those who are committed to implementing the peace agreement and achieving a peaceful and prosperous future for South Sudan.
Published 22 December 2015