World news story
British Embassy in Cairo closed to the public
The British Embassy in Cairo is closed to the public on Sunday, including the consular section.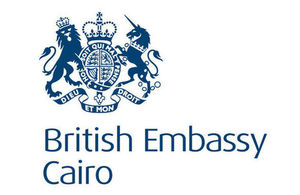 The British Embassy will be closed on Sunday 06th of October 2013 for the national holiday.
In case of emergencies, such as arrest, serious illness, accident or death please call 002 02 2791 6000.
Published 3 October 2013