ACCEA online application system supported browsers update
The application system is NOT compatible with Internet Explorer 9.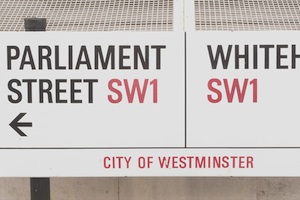 The site is compatible with Internet Explorer 6, 7 or 8, Google Chrome or Mozilla Firefox.
If you are working on your application form in a trust which has Internet Explorer 9 installed, you should ask your IT department for assistance in using another browser. Chief executives have been informed of this issue.
This problem will not be rectified during 2012. We apologise for any inconvenience caused.
Published 29 June 2012