News story
5 reasons why the Scotland Bill is important for Scotland
The Scotland Bill is one of the most important pieces of legislation that will be taken forward by this Government.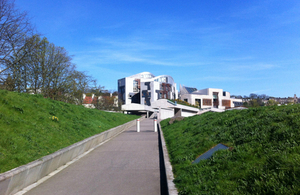 It will turn the historic all-party Smith Agreement into legislation and make the Scottish Parliament one of the most powerful devolved parliaments in the world.
Here are just 5 ways in which the Scotland Bill – one of the very first pieces of legislation introduced in this parliament – is good for Scotland…
1. Substantial new tax powers
Scotland will have a wide range of new financial powers including the power to set rates for income tax and the Scottish Parliament will keep all the money raised in Scotland. In addition half of VAT raised in Scotland will stay in Scotland.
The Bill will also devolve Air Passenger Duty and the Aggregates levy to the Scottish Parliament.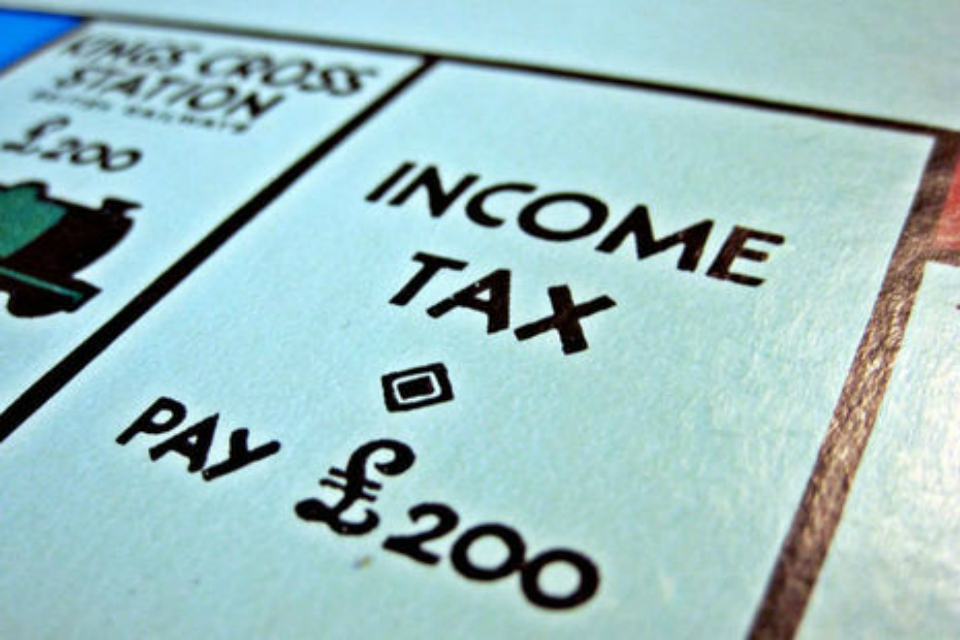 2. Devolution of a substantial share of Scotland's welfare system
The Bill will give the Scottish Parliament around £2.7 billion worth of new welfare powers, including benefits for carers, disabled people and people who are ill as well as the likes of cold weather payments and winter fuel payments.
3. The Scottish Parliament will be one of the world's most powerful devolved parliaments
With greater accountability and new powers over taxation and spending, in addition to the extensive powers it already has, the Scottish Parliament will become one of the most powerful devolved parliaments in the world.
For the first time more than half the money spent by the Scottish Government will be raised by the Scottish Parliament. It will be responsible for raising around 40% of Scotland's taxes and for deciding around 60% of its public spending.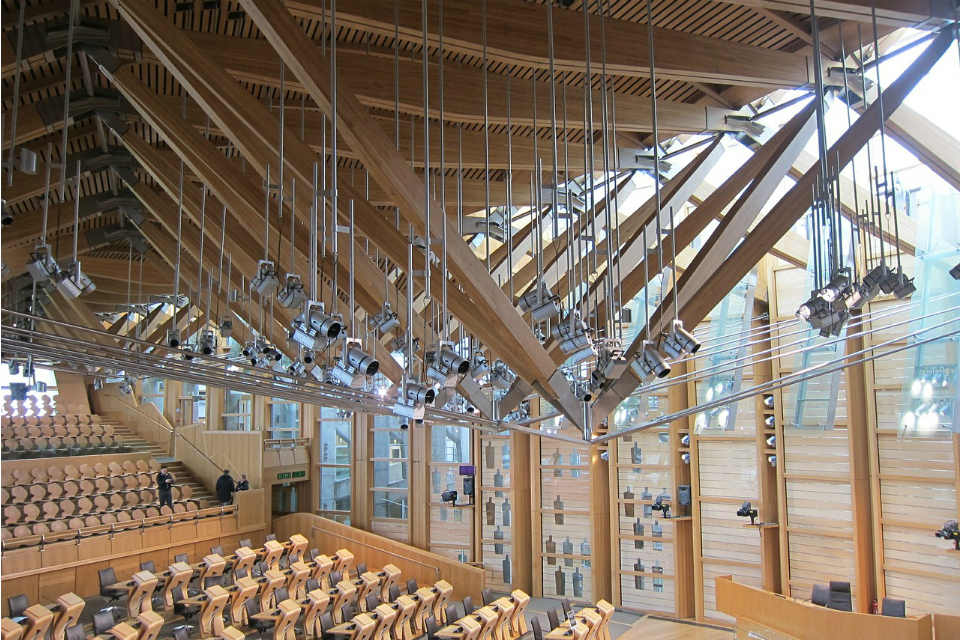 4. More powers
As well as the powers over tax and welfare, the Bill will deliver a range of other powers, including constitutional powers and powers in areas such as oil and gas and transport. For example, the Scottish Parliament will now have full control over how it runs its own affairs. It will also have new powers over things like promoting energy efficiency and tackling fuel poverty.
5. Retaining UK security
With more powers, Scotland will have the best of both worlds. Alongside a more powerful and accountable Scottish Parliament, Scotland will also retain the huge benefits of being part of strong United Kingdom with a large UK economy, a UK pound, UK pensions and UK armed forces. This is what the Scottish people made clear they wanted in last year's referendum.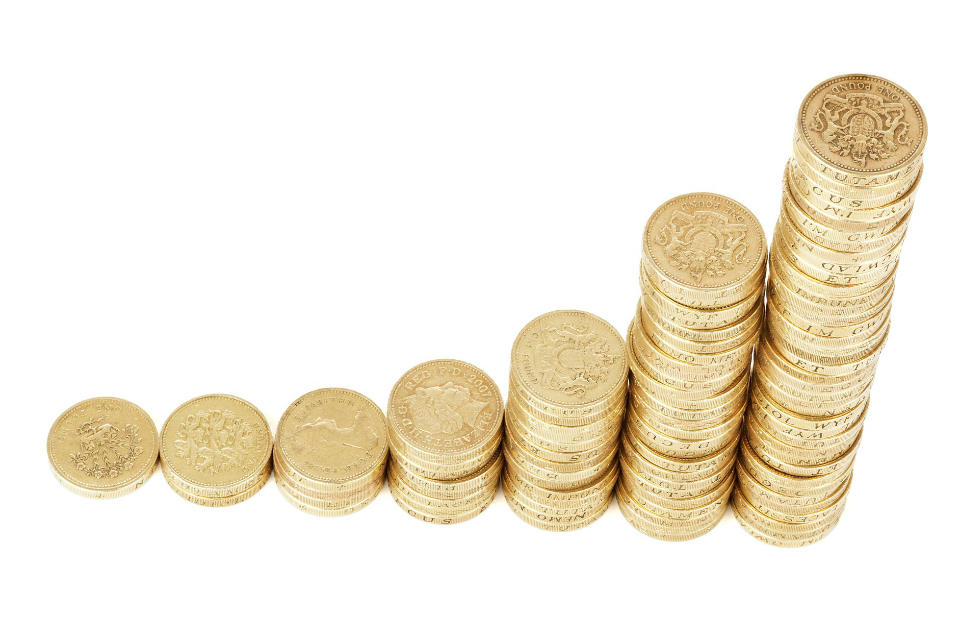 You can listen to Financial Secretary to the Treasury David Gauke talking about the new powers here:
David Gauke talks about devolved powers
Published 28 May 2015