News story
5 reasons why Scotland is more powerful as part of the United Kingdom
Our united future: Built to last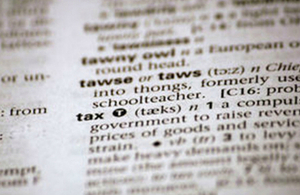 Scotland is set to become one of the world's most powerful devolved administrations thanks to the draft legislation published by the UK Government today.
The draft legislation implements the historic all-party agreement reached in November and builds on the wide range of powers already devolved to the Scottish Parliament.
Here are just 5 of the reasons why Scotland is more powerful as part of the United Kingdom:
1. Power on tax
The Scottish Parliament will control around 60% of Scottish spending. This means that, for the first time, more than half of the money spent by the Scottish Government will be funded by money raised in Scotland.
The Scottish Parliament will also get a share of UK VAT and Air Passenger Duty will be fully devolved.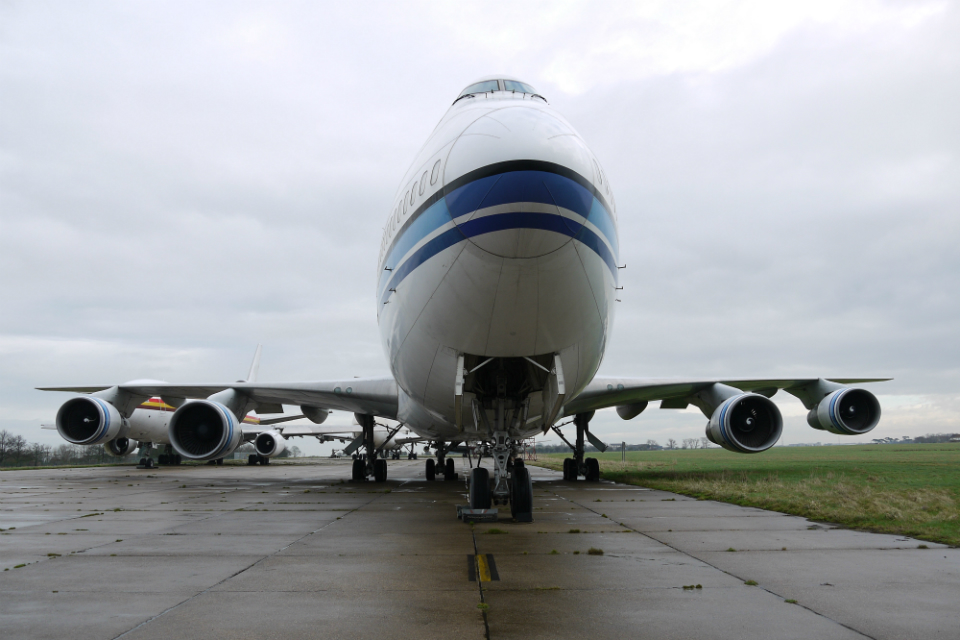 2. Power on welfare
Power to set the rules over a range of benefits which affect carers, disabled people and the elderly will be devolved, as will control over programmes which help people find work.
The Scottish Parliament will also have the power to legislate for discretionary payments to people in any area of welfare and will be able to vary the frequency of Universal Credit payments and vary the housing costs calculation within Universal Credit.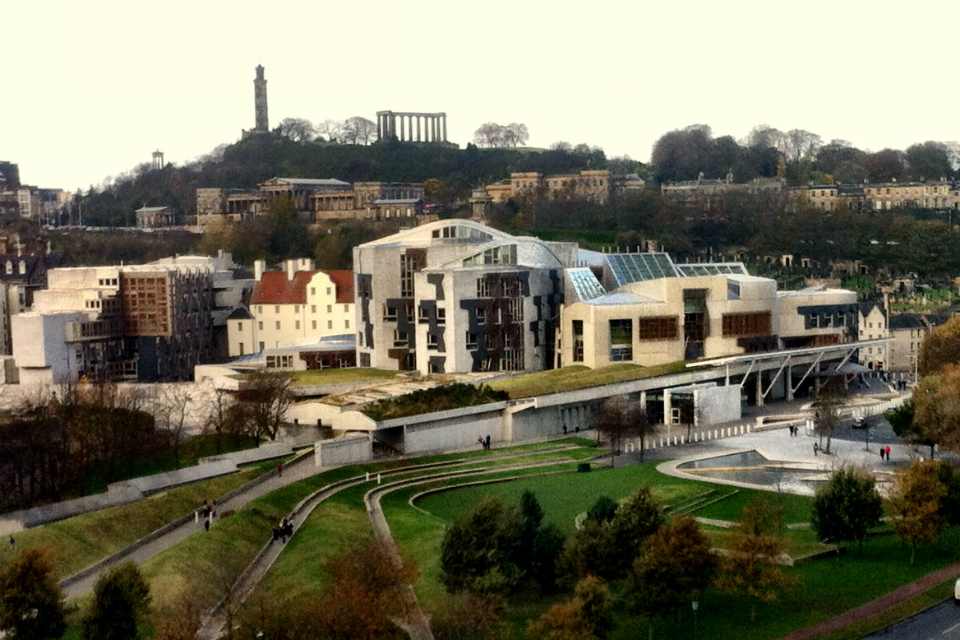 3. Having a say
Scotland's 16 and 17 year olds will have a say in their country's future – leading the way in the UK. Following the success of allowing young people to vote in the independence referendum, steps have already been taken to lower the voting age for Scottish Parliament and local council elections to 16.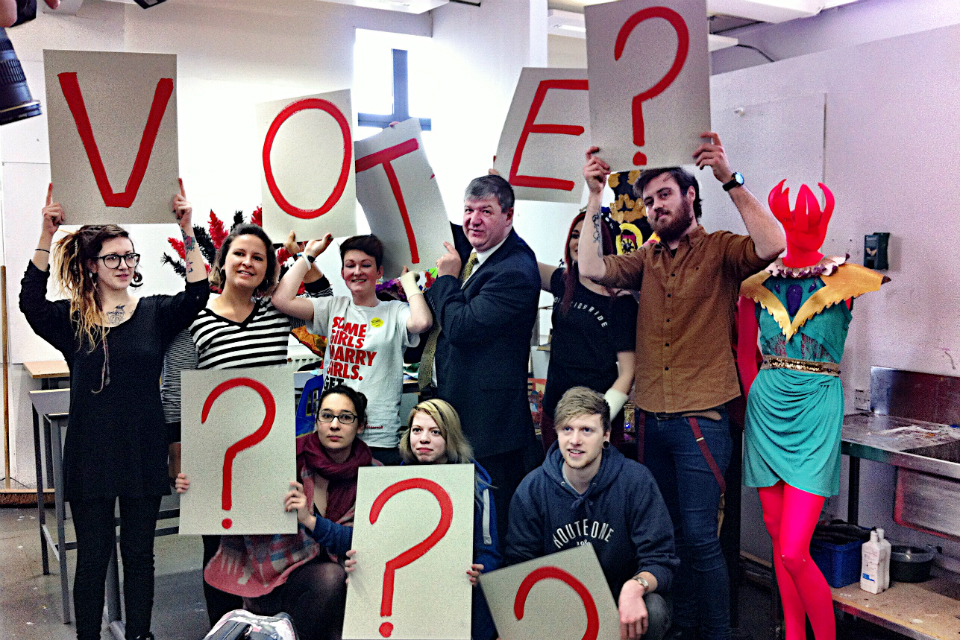 4. Building on a strong base
These new powers are in addition to the powers already devolved – including education, health, policing and transport – and further powers on taxation and borrowing which come into force in 2015 and 2015.
Other powers being devolved to Scotland include the Scottish functions of the British Transport Police, licensing of onshore oil and gas extraction and powers to prevent the proliferation of Fixed Odds Betting Terminals.
5. Best of both worlds
Scotland's new powers will make the Scottish Parliament more powerful, more responsible and more accountable. Yet Scotland also retains the safety and security of being part of the UK. The pound, pensions and passports will remain unchanged while our armed forces and security services will continue to keep Scotland safe.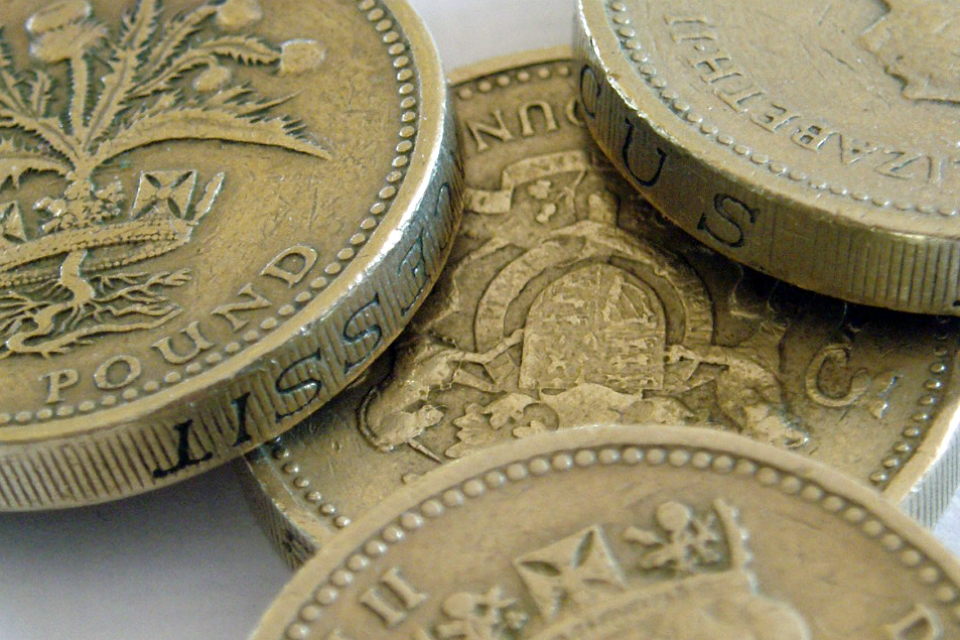 Published 22 January 2015