News story
2018 Appointments to IRP
The Secretary of State for Health and Social Care is looking to appoint two clinical members to the Independent Reconfiguration Panel.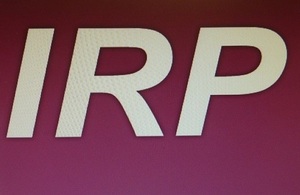 For more information and to apply please visit the Public Appointments website at: Cabinet Office
For alternative formats please call Julia Peters on 0113 254 5350 quoting the reference A17-62.
The closing date for applications is midday on 5th July 2018.
Published 14 June 2018