Case study
How GAD helped when staff transferred to Defra
Advice on implementation of government policy.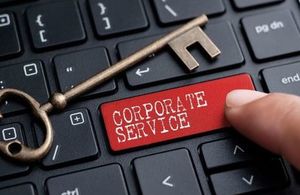 The Government Actuary's Department (GAD) provided advice and assistance when around 1,000 Environment Agency staff transferred to the Department for Environment, Food and Rural Affairs (Defra) in November 2017. The transfer took place because the corporate services functions of both organisations were being centralised in Defra.
This transfer was covered by the Cabinet Office policy on staff transfers in the public sector. This policy protects pension arrangements for people who are compulsorily transferred to other public sector employers.
Future benefits
GAD advised Defra on several, complex areas around the pension provision transfer to make sure that members' future benefits were protected. We carried out an assessment confirming the new pension arrangements were 'broadly comparable' to those available to staff before the transfer. We helped ensure that people involved in the transfer were kept up to date about their future pension arrangements by supplying information for written communications and input for webinars.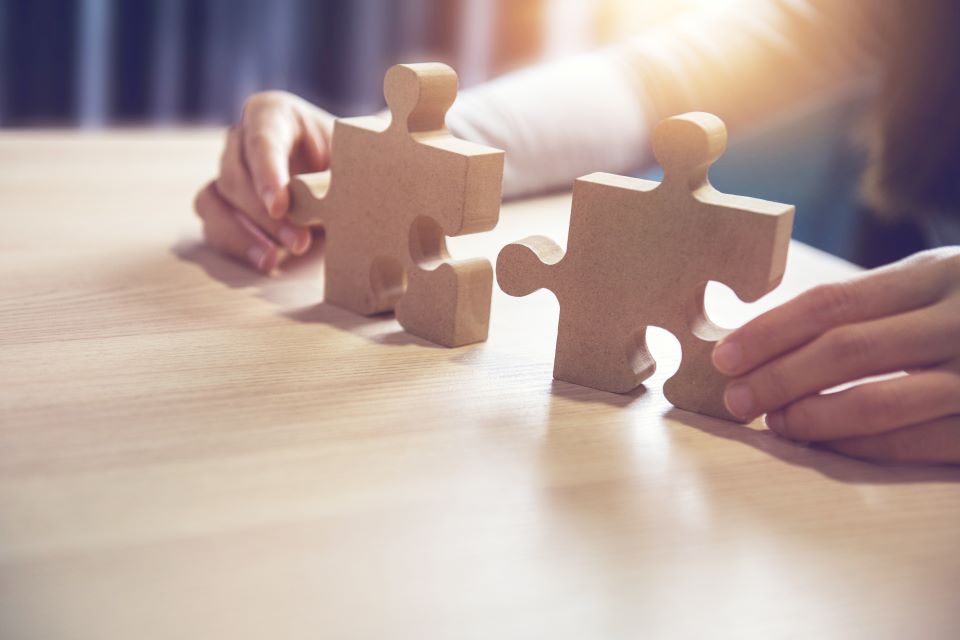 Past benefits
We advised Defra on the benefits the members would receive in the Civil Service pension arrangements if they decided to take part in a bulk transfer exercise and helped support further webinars. We advised Defra on the financial implications of the transfer to them. Once the bulk transfer options were completed, we provided further support and calculations to Defra, Cabinet Office and HM Treasury.
Communications and information
GAD staff transfer experts also provided information which was included in the member option packs. These packs gave people the opportunity to transfer their past pension benefits under the bulk transfer arrangement. They included an information pack and Q&A document informing the members of their bulk transfer option.
Published 25 July 2019