Guidance
Planning for retirement if you're aged 50 or over
From:

Published:

3 October 2016

Last updated:

10 April 2017, see all updates
Find out how the State Pension works, when you can claim it and how you may be able to increase what you receive.
You may be able to get the new State Pension if you're:
a man born on or after 6 April 1951
a woman born on or after 6 April 1953
Whether you're eligible and how much you could get depends on your National Insurance record.You'll usually need at least 10 'qualifying years' to get any State Pension.
How much State Pension you can get
You can check your State Pension throughout your working life. You'll get:
a forecast based on your National Insurance record
information about how you may be able to increase your State Pension
The full weekly amount of new State Pension is £159.55 in the 2017 to 2018 tax year. That's just under £8,300 a year.
Not everyone will get the same amount. The new State Pension is normally based on your own National Insurance record. However, you may receive an extra payment if you're widowed or paid reduced-rate National Insurance contributions.
Find out more about how your State Pension is calculated.
How much you get will also depend on whether you were contracted-out of the Additional State Pension at some time before 6 April 2016.
Find out your State Pension age
The earliest you can get the State Pension is when you reach State Pension age. This is based on your gender and date of birth.
You won't get your State Pension automatically. You have to claim it. You should receive a letter 4 months before you reach State Pension age, which tells you what to do. You can claim online, over the phone or by post.
Working past State Pension age
You don't have to stop working at State Pension age. If you've been working for your employer for at least 26 weeks, you can request flexible working arrangements, which could allow you to reduce your hours gradually. If you do continue to work, you'll no longer have to pay National Insurance. There is also help and support available for older workers.
Consider ways to improve your State Pension
The amount of State Pension you will get may be increased by:
You can also choose to delay ('defer') claiming your State Pension. This may mean that you get extra State Pension when you do.
Pension Credit
If you find yourself without an adequate income in retirement, you may be able to receive Pension Credit.
This is an income-related benefit that increases your weekly income to a minimum amount. In the 2017 to 2018 tax year, this minimum amount is £159.35 for single people or £243.25 for couples. You may receive more if you have a severe disability, caring responsibilities or certain housing costs.
Workplace, personal and stakeholder pensions
When you can claim a workplace or personal pension depends on the rules of your pension scheme. The Pension Tracing Service can help you to find contact details for your pension scheme provider(s).
Workplace pensions
If you're eligible for a workplace pension, your employer will have to offer you one by law over the next couple of years (if they haven't already).
When you pay in, your boss pays in too. You may also get tax relief from the government.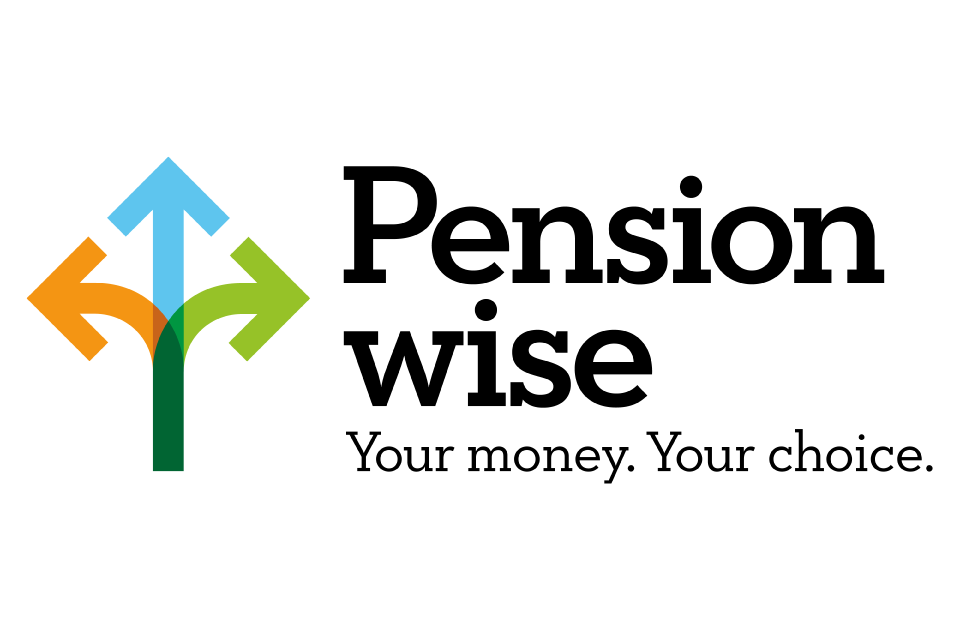 Personal and stakeholder pensions
A personal or stakeholder pension is a private pension that you arrange yourself. Some employers also offer them as workplace pensions.
Most workplace pensions, personal pensions and stakeholder pensions are defined contribution pensions. This means they will provide you with a pension pot based on how much is paid in, and how the contributions are invested.
Pension freedoms mean that you can now decide what you want to do with your private pension(s). If you have a defined contribution pension, Pension Wise can help you make sense of your options before making any decisions.
It won't recommend any products or tell you what to do with your money. Instead, it offers impartial guidance, including information about tax, comparing products, getting financial advice and avoiding scams.
You can access Pension Wise online or book a free telephone or face to face appointment anywhere in the UK. A free telephone appointment is also available for those living abroad.
You can also get impartial advice about your retirement plans from an independent financial adviser. You'll usually have to pay for the advice.
Document information
Published: 3 October 2016
Updated: 10 April 2017
Updated to take account of changes from April 2017.
First published.