Meet the Surge and Rapid Response Team (SRRT) – the contingent workforce of the ODP.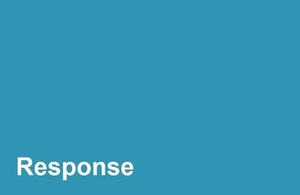 Our Surge and Rapid Response team (SRRT), created in 2015, supports any central government department or agency to manage predicted peaks in demand and respond to unexpected crises.
The award winning SRRT is a vital part of the Operational Delivery Profession and is seen as the contingency labour work force of choice across government.
Find out more about the work of the SRRT and how to make a bid for a SRRT deployment.
Published 17 June 2019