Guidance
Saving for retirement if you're aged 16 to 50
From:

Published:

3 October 2016

Last updated:

10 April 2017, see all updates
Get to know your State Pension. Find out how to keep track of what you're due to receive and things you can do now that may increase this.
You may be able to get the new State Pension if you're:
a man born on or after 6 April 1951
a woman born on or after 6 April 1953
Whether you're eligible and how much you could get depends on your National Insurance record. You'll usually need at least 10 'qualifying years' on your National Insurance record to get any State Pension.
The amount of new State Pension you get will depend on your National Insurance (NI) record so not everyone will get the same amount.
Keep track of your State Pension
You can check your State Pension throughout your working life. You'll get:
a forecast based on your National Insurance record
information about how you may be able to increase your State Pension
How much State Pension you can get
The full weekly amount of new State Pension is £159.55 in the 2017 to 2018 tax year. That's just under £8,300 a year.
Not everyone will get the same amount. The new State Pension is normally based on your own National Insurance record. But you may be able to inherit an extra payment if you're widowed.
Find out more about how your State Pension is calculated.
How much you get will also depend on whether you were contracted-out of the Additional State Pension at some time before 6 April 2016.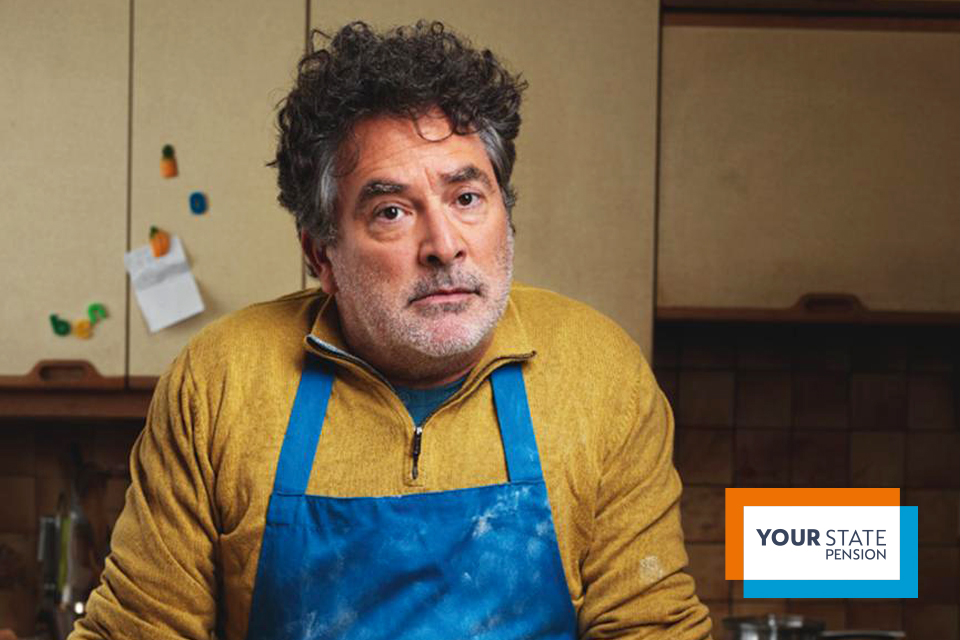 Find out your State Pension age
The earliest you can get the State Pension is when you reach State Pension age. This is based on your date of birth.
Consider ways to improve your State Pension
The amount of State Pension you will get may be increased by:
Workplace, personal and stakeholder pensions
The new State Pension is designed to provide a clearer foundation for saving. This helps you to plan ahead for your retirement and consider other savings you might need.
Workplace pensions
Whether the company you work for is large or small, even if it's just you and your boss, you could benefit from a workplace pension. When you pay in, your boss pays in too. You may also get tax relief from the government.
If you're eligible and they haven't done so already, your employer will have to offer you one by law over the next couple of years.
Personal and stakeholder pensions
A personal or stakeholder pension is a private pension that you arrange yourself. Some employers also offer them as workplace pensions.
Most workplace pensions, personal pensions and stakeholder pensions are defined contributions pensions. This means they'll provide you with a pension pot based on how much is paid in, and how the contributions are invested.
You can also get impartial advice about your retirement plans from an independent financial adviser. You'll usually have to pay for the advice.
Document information
Published: 3 October 2016
Updated: 10 April 2017
Updated to take account of changes from April 2017.
First published.