Guidance
Qualifications Learning
Information about ODP qualifications (Levels 2-7)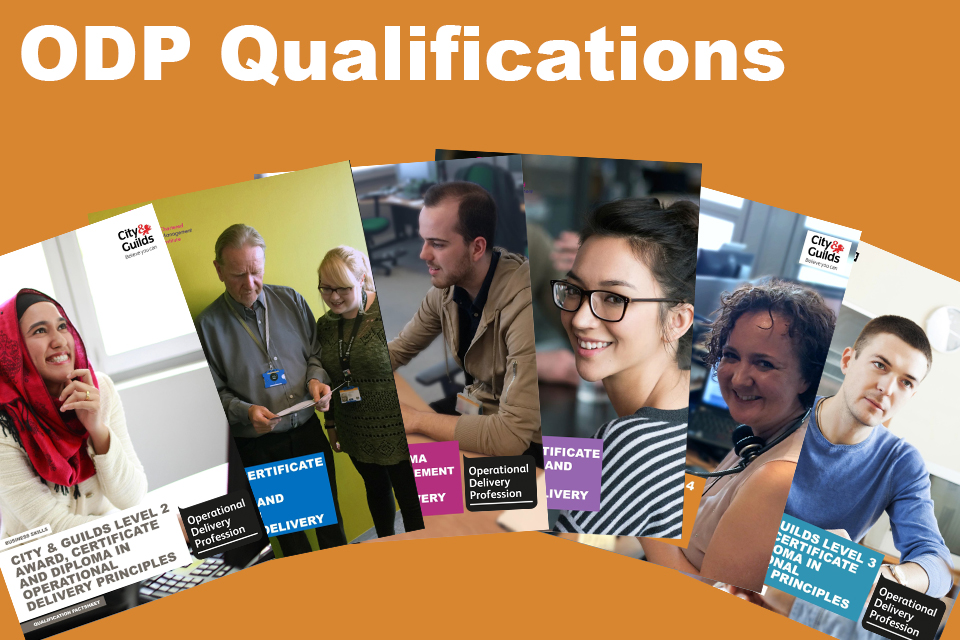 Here you will find all your learning and development opportunities to support you when working towards an ODP qualification.
To find your learning opportunities please select the level of the qualification you are studying below. This will then take you to a unit page, where you can select the unit you are working towards.
The full list of units you are studying can be found within your Premier Partnership Moodle account which you must log in to access.
Where you see 'Free – LPG' within the recommended learning list, you will need to log in to your LPG Learning account in order to access the learning resource.
Coming soon: The ODP free e-Library and 'Your Learning Map' will be transferring to GOV.UK/ODP giving you access to even more learning resources.
The internet can also be a great source for learning materials but, if you are completing written assignments, please familiarise yourself with the guidance available from Premier Partnership on how to reference and how to avoid plagiarism.
For any learning related enquiries, or to provide feedback on any of the learning you complete, please contact the ODP Central Team at learningandaccreditationteam.centralodp@hmrc.gov.uk
You can also access our full qualifications guides on LPG
Qualifications levels
Choose your qualification and unit to find suggested learning that is relevant to your qualification:
---