Information about long-term career planning, accessible learning and specialist programmes.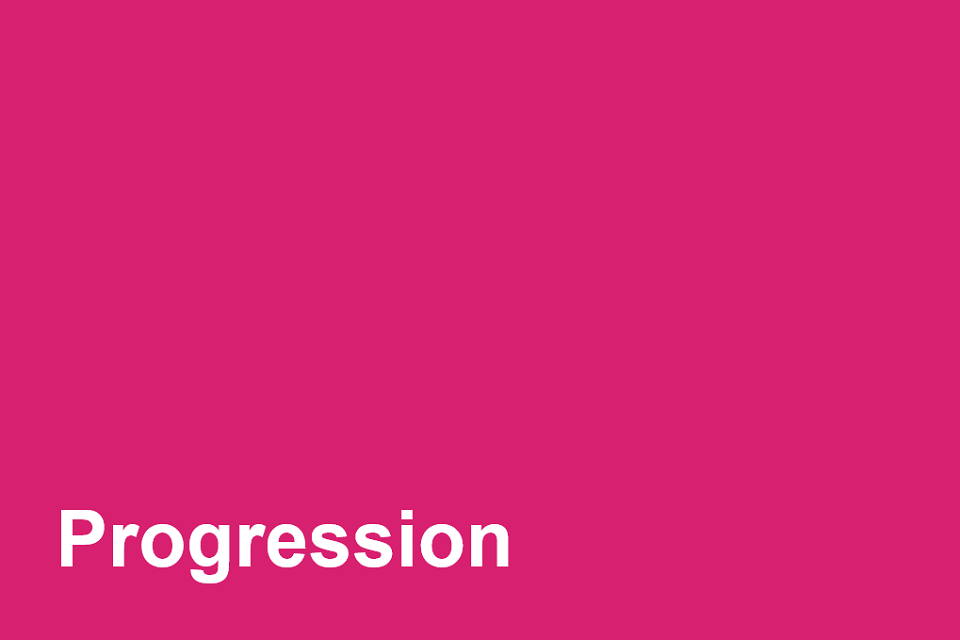 If you want to develop your career in ODP, we can help you.
We can tell you what you might need to think about and what you might need to do to progress and create a fulfilling career in the most respected profession in government.
We help people to progress through our offer of Talent Management, Strategic Workforce Planning, Senior Civil Service (SCS) Biographies and Career Framework.