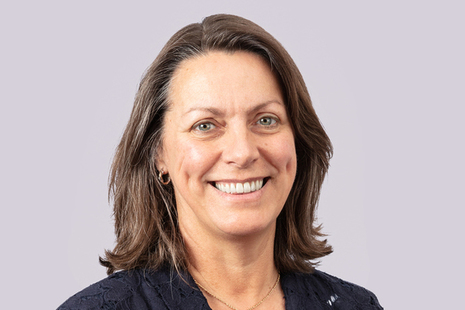 Biography
Suzanne Smith is the Director of Safeguarding at the Disclosure and Barring Service.
Suzanne took on this post at the DBS in May 2017.
Suzanne has specialised in safeguarding for the last 27 years and has a PhD in Child Protection. Suzanne is a qualified nurse and health visitor, and has led safeguarding teams across acute and community sectors of the NHS.
Executive Director of Barring and Safeguarding
Some of the Director of Safeguarding's responsibilities include:
reporting directly to the Chief Executive Officer (CEO), accountable for quality management, external relations, stakeholder engagement, research, customer services, strategy and policy and marketing

developing and championing a vision for safeguarding, strategy and quality across DBS