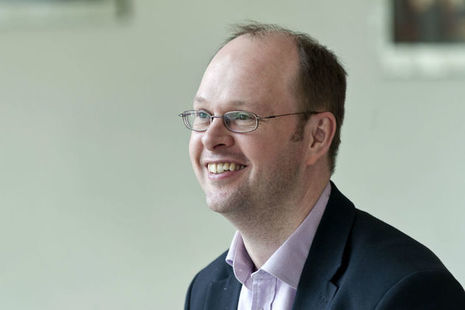 Biography
Mike is the Programme Director for the Industrial Strategy Challenge Fund (ISCF), which is investing over £2 billion to deliver the research and innovation that businesses needs to transform existing industries, create new ones and deliver economic impact, jobs and growth.
He has also worked as Deputy Director for Fund Portfolio, with responsibility for the development of a balanced portfolio of hundreds of millions of grant funding activity.
One of Mike's first roles with Innovate UK was as co-author on the UK strategy for electronics, photonics and electrical systems. He was the lead for the Assisted Living Innovation Platform, which promoted independence and quality of life among the ageing population. Over 5 years this platform invested more than £50 million to connect business to societal challenges and help the UK to access this global market opportunity. During this time he was also President of the Ambient Assisted Living Association, part of a pan-European investment activity worth over €600 million.
Prior to Innovate UK, Mike worked in the photonics industry for 10 years after graduating with a masters in physics from Imperial College, London. He is a Chartered Physicist and Fellow of the Institute of Physics.
Director - ISCF Programme
This role is responsible for the operations, major programmes governance, and open and commercialisation directorates of Innovate UK.
Previous roles in government
Director - Strategy & Global, Innovate UK