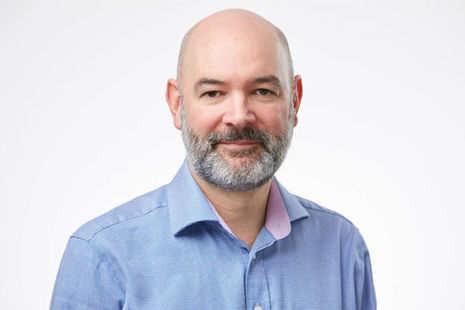 Biography
Guy Woolley is Director - Industrial Strategy Challenge Fund (ISCF) Governance & Deputy Programme Director in UK Research & Innovation.
Guy has worked at Innovate UK since 2014, joining as Head of Process Improvement and Business Change. He then took on the role of Deputy Director Programme Management Office, supporting the creation of UK Research and Innovation to bring the 7 research councils, Innovate UK and Research England into a single organisation.
Before joining Innovate UK, Guy was the General Manager of a UK and EU packaging business. Prior to this, he worked in various sectors including telecoms, consultancy and pharmaceuticals, holding roles in process improvement, programme delivery and product development.
Guy is a trained industrial chemist and studied for an MBA at Bath University. He is also a Lean Six Sigma Black Belt.
Director - ISCF Governance