News story
New blog post on international consumer protection
How international co-operation can help consumers shopping across borders.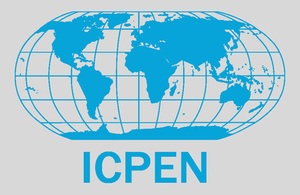 The Competition and Markets Authority's (CMA) Presidency of the International Consumer Protection and Enforcement Network (ICPEN) ended on 30 June 2016.
Nisha Arora, outgoing President of ICPEN and CMA Senior Director, reflects on the year's achievements and on the growing importance of ICPEN as consumers increasingly shop online and across borders.
Published 7 July 2016